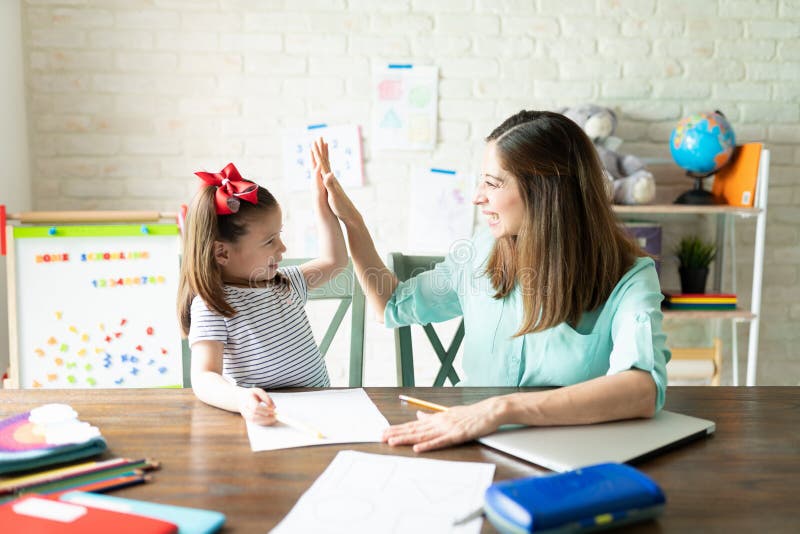 Whatever path you take for education, the home is the first place children connect to the path to literacy. We, as adults, often connect literacy and learning to read to the term "education" which in turn is all too often connected to a formal school setting. But the truth is that the most meaningful learning happens in real life context. And what better place for that than the home setting.
That is not to say that children do not need direct instruction in literacy. Every child's path to literacy looks a little different. If you are a homeschool parent, you know that teaching your children in the way that works best for them is critical. Homeschooling (or any home-based learning) must reflect compassion, flexibility, and grace. And this philosophy is so important in establishing a healthy relationship to reading and writing. Here are my top suggestions for making that happen:
Use a Balanced Literacy Approach. The path to literacy is soooo much more than phonics. Are you reading to your children? That is literacy learning. They are learning Concepts About Print (Things we take for granted like which way to read and to go to the next line). This can be done in the very comfort of the basic read aloud time in a way that connects literacy to happy memories rather than focusing on "instruction."
Focus on yourself as the facilitator of literacy. This puts the parent/ teacher in the place of role model. Research on reading development shows that children learn best through shared experiences. In the world of literacy we call these shared writing (shared pen) and shared reading. Modeling for your child and allowing them to take parts of the task that they can do for themselves, like point to the words or write the words they do know is critical.
Real life literacy experiences. One of children's major life tasks is to emulate adults and learn from pretend play. This spills over into literacy development. Providing children with real life reading and writing opportunities is also important. This can be done by providing them with pretend play opportunities where they may write a grocery list ( using invented spelling or even made up spelling). They may copy words off of boxes in the pantry to learn to use resources. The goal here isn't for perfect spelling or reading, but rather application of what they do know! There are so many ideas for center learning ideas which inspire true literacy learning through play.
If you are ready for more information and want to learn more about how to do balanced literacy in the home, sign up for a consult right here on my website deannawestedt.com. Go to the parents tab and click on my calendly link! Or send me an email at deanna@deannawestedt.com